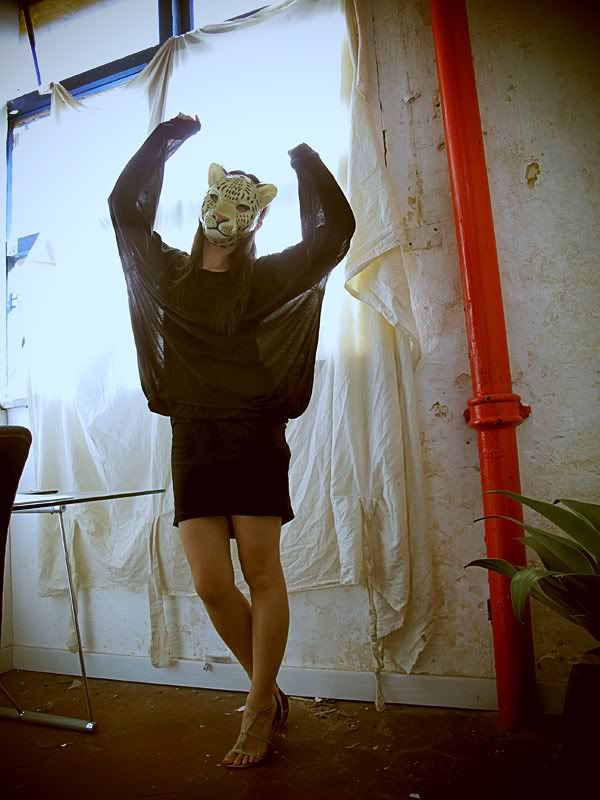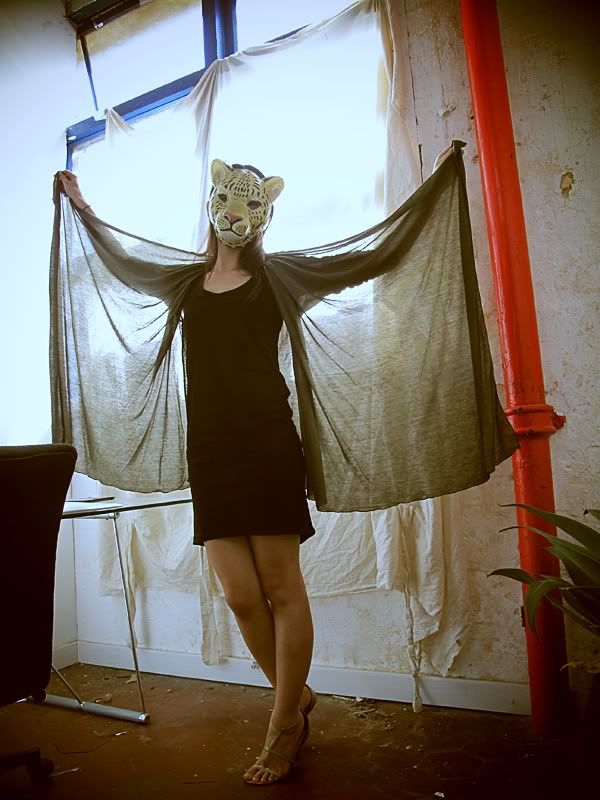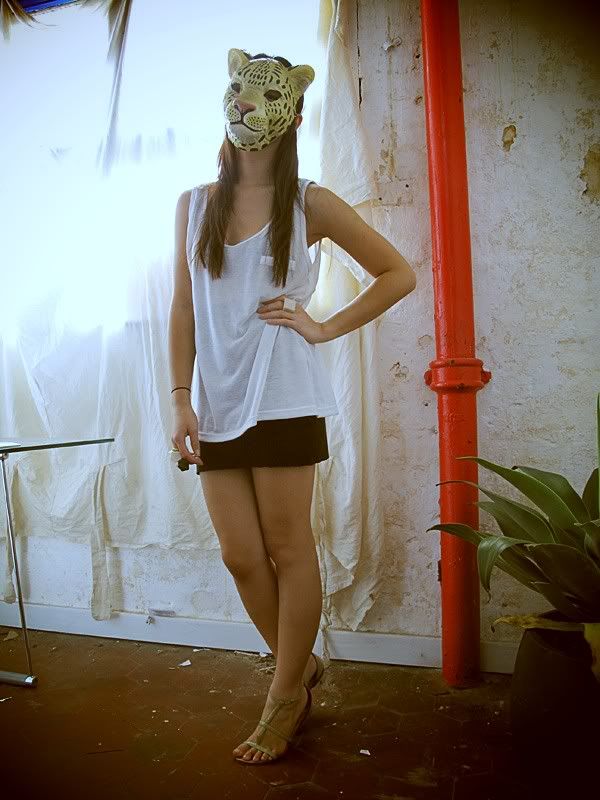 Okay so it's a thursday afternoon and we came across a tiger mask in the office... and what do we do? play dress up! here worn with our Autumn/ Winter 2010 collection... love the basics!
Check out our new online Pop up Store
here
for any purchases or our
facebook page
for more evidence of our dress up session!!